Ranking 32 WWE Entrance Themes That Will Make You Want To Step Inside A Wrestling Ring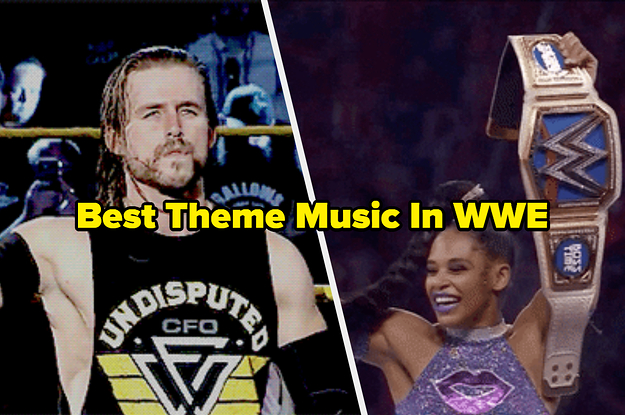 They should consider altering this theme every year, because at this point, there is no way to ruin it. Seriously, this is like the fourth or fifth rendition of his original "The Second Coming," and it is always a hype-machine.
So whether he is the King Slayer, the Messiah, or the Drip God, his theme will never disappoint.